Conscious Luxury Scents
Empowering home fragrances from Berlin
FRAGRANCE IDA
Lets you take life lightly.
FRAGRANCE WILMA
A scent like a hug. Relieves fears and negative feelings.
FRAGRANCE MARIA
Open yourself to inspiration and come to implement it.
FOR FEMALE EMPOWERMENT AND FEMALE HEALTH
For every scented candle sold, we donate to the Desert Flower Foundation.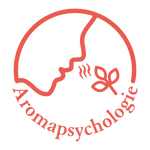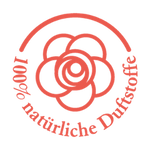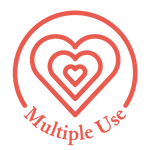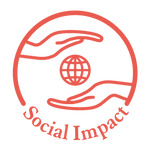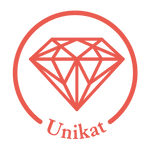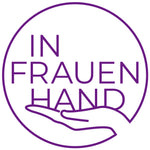 Go, chase your dreams
Inspiration, lightness, harmony
Cœurage fragrances help you get the energy and mood you need right now.
Scented candles in a fine porcelain vessel
Unique pieces for your home
Cœurage scented candles: hand-poured into sustainably produced porcelain vessels made in Germany.
Together with a Berlin porcelain designer, we create unique pieces: the decor of each vessel has its own individual nuance. Your scented candle will never exist twice.
Health friendly ingredients
For your skin and airways
Our fragrance compositions do not contain potentially harmful substances such as paraffin, artificial colors or synthetic fragrances.
Positive side effect: When burning our scented candles, there is almost no soot.
Sustainably Produced
Luxury with a clear conscience
Sustainable production, short delivery routes and the use of the highest quality ingredients with a good climate balance are a matter of course for us. In addition, we overcompensate for the CO₂ emissions that we have not yet been able to save.
As a member of the corporate network for climate protection, we are continuously learning how we can make our company and products even more sustainable.
Get to know our products
Scented Candles
Conscious Luxury
Supporting Female Empowerment
As a female founded label, it is a matter close to our hearts to support women worldwide. That's why we donate a portion of the proceeds from every scented candle sold to the Desert Flower Foundation.
Learn more about the work of the Desert Flower Foundation.
Nachhaltige Geschenkideen für ein achtsames Weihnachtsfest 2023: Slow-Flower-Anbieter, Growing Bouquets, everlasting Eyepads, nachhaltiger, veganer...
Read more
When buying a scented candle, we are often guided by whether it is Fragrance composition and the optics correspond to our personal preferences. In...
Read more